Nine Ting In Northeast Philadelphia
All-you-can-eat Hot Pot and BBQ
ABOUT NINETING RESTAURANT In Northeast Philadelphia
Nine Ting restaurant is an all-you-can-eat Hot Pot and BBQ restaurant in Northeast Philadelphia. Our tables are equipped to handle both Hot Pot and BBQ, so customers can enjoy a delicious meal of either or both. Hot Pot starts with a pot of simmering broth at your own table. Order whatever you like and create your own favorite dish. Tabletop BBQ is a delicious meal that you can prepare for yourself at your very own table. Both Hot Pot and BBQ menu offerings are available, with emphasis on the freshest foods and ingredients. HOT POT FOODS 火锅配料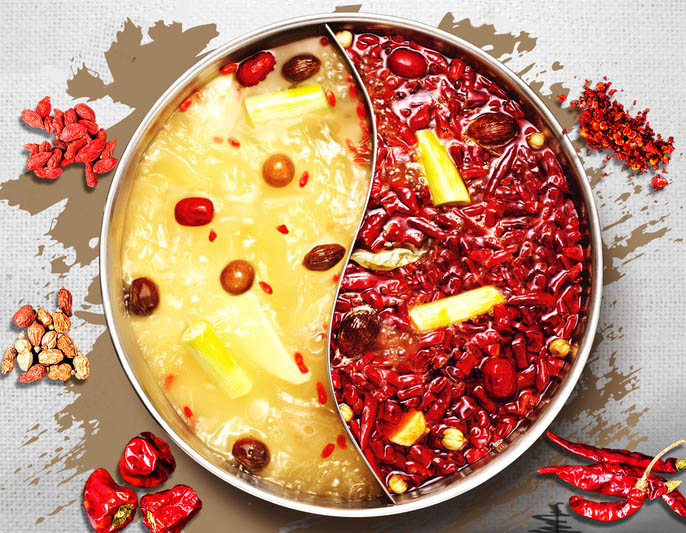 HOT POT 火鍋
Start with a pot of simmering stock at your table. Order whatever you like and create your own favorite dish. Choose from a variety of thinly sliced meats, seafood, leafy vegetables, mushrooms and noodles. Then toss your ingredients into the soup base. The cooked food is usually eaten with a dipping sauce. Talk with your friends as you watch your food cook right in front of you. Enjoy the aromas and experience the joy of cooking and eating together! KOREAN BBQ 韓國燒烤
Northeast Philadelphia
103 Franklin Mill Blvd
Philadelphia, PA 19154
(Next To The Dollar Tree)
Hours
Sun - Tuesday: 12pm - 11pm
Wednesday - Closed
Thursday: 12pm - 11pm
Fri - Sat: 12pm - 12am
Connect On Social
Enjoy our All-you-can-eat Lunch Menu Mon-Fri 12-4pm!

$5 discount per adult, when ordering BBQ or BBQ and Hot Pot for dinner!

Free lobster! Buy 4 dinners, get a whole live lobster for free! *First-come-first served. While stock lasts.

Free ice cream! Tag a friend, share a post, or leave us a review on Google and get a free ice cream.

Not valid with other discounts.